Quickly and legally secure the right Creatve Commons music with license for your project!

On each song page there is a download ... so you can test different tracks for your project.

If your project is commercial, you can purchase the appropriate license for your project.
On request we can also provide you with extra downloads in other formats in the cloud.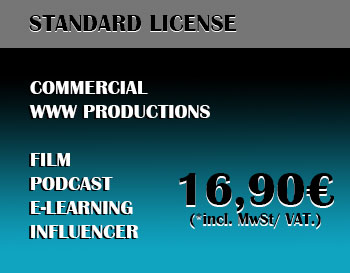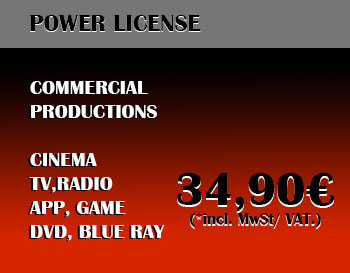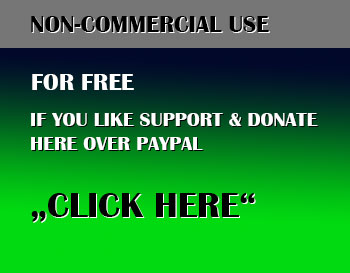 By the way, you do not necessarily need a customer account for the processing.
You can also pay directly with paypal or transfer ... contact me via e-mail.
(Licenses and certificates are always sent by mail).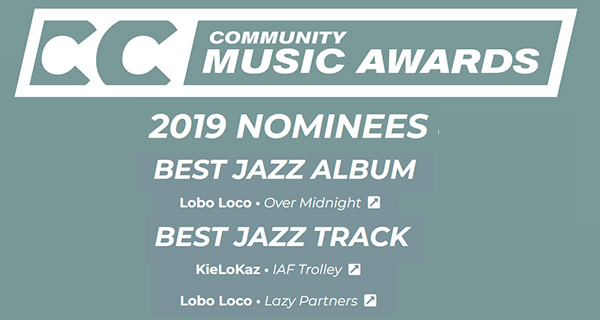 Make an Objection - Disagree with Unjustified Content-ID Claims


Yeah! Check some Playlist!

NEW SPECIAL - Exclusive license (production only for you on request)
If your project fits into our music spectrum, we will be happy to produce the appropriate music for you
on request.
We will work out a minimum of three proposals. You then choose one of them. You are then the only one who has the rights to use the piece for your project. (If you don't like any of them you don't have to pay anything) Depending on the length of the piece or complexity the price will be within a manageable range (max. 250€ incl. certification at SafeCreative.org ).
Requests at any time to "contact@musikbrause.de"